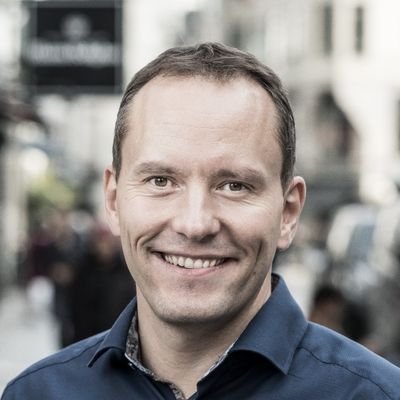 My name is Mads Skydt. I live in Denmark.
I am a Managing Consultant at a consultancy company specializing in quantitative risk management and cyber incident quantification.
My areas of focus is related to IT Service Management and Information Security topics for these services.
Visit www.aci.dk to learn more about our services.
---
My blog on www.madsskydt.dk is personal and I primarily write about my hobbies related to HomeLab and tech topics. Opinions are my own.
You can get in touch with me on Mastodon, e-mail or LinkedIn.
Mads Skydt, November 20, 2022.